LOVED UP is a 40+ page digital workbook of sensual guidance on having the ultimate love affair…with yourself.
You will learn to integrate fierce self-love on the daily, through witchy rituals, illuminating exercises, and deep self inquiry.
Why is self-love revolutionary?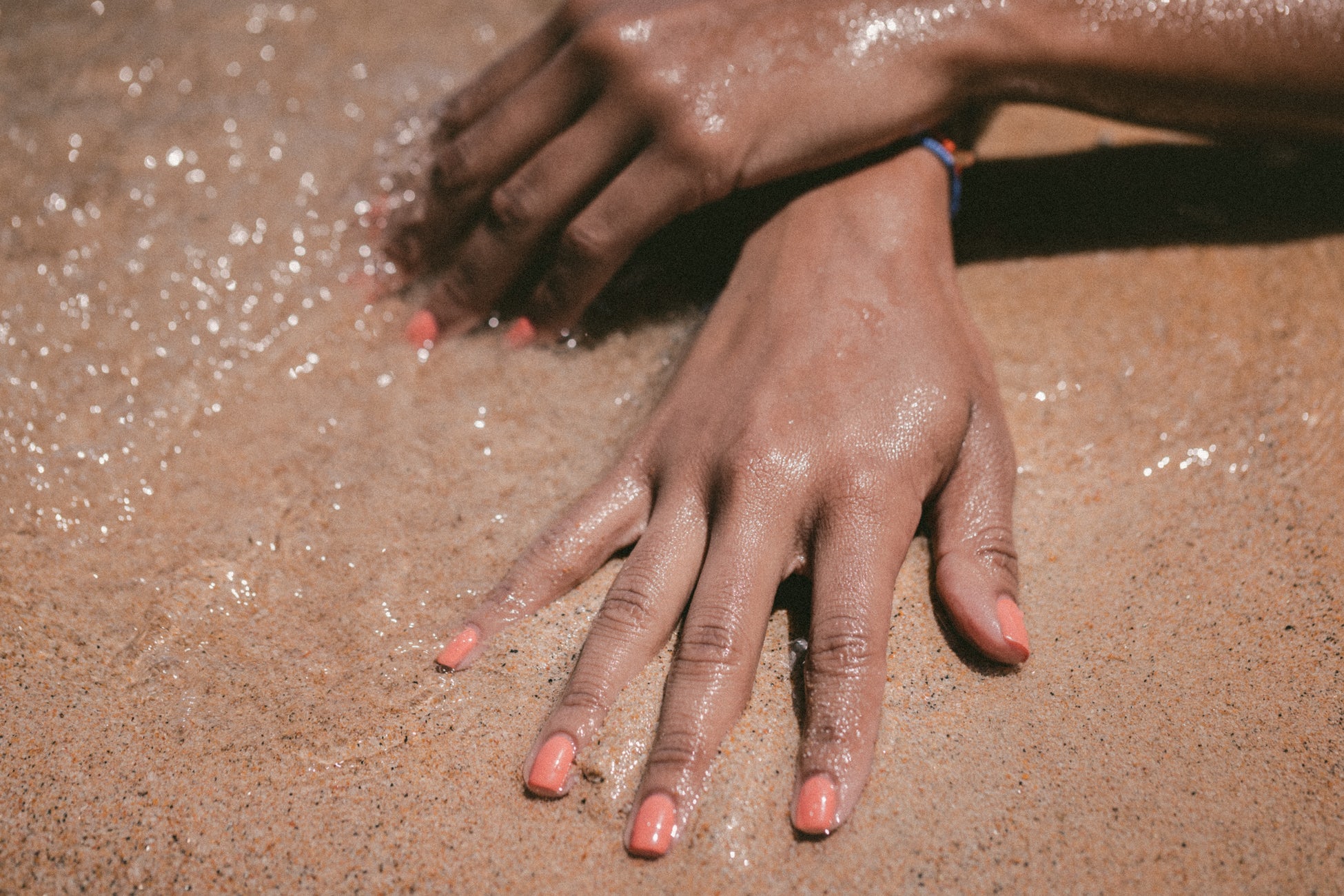 Revolutionary: involving or causing a complete or dramatic change.
All of us were raised in a dominator, white supremacist, capitalist culture.
A culture and system that runs off of us hating ourselves and our bodies, forgetting our worthiness, and doubting our own inherent wisdom.
Self-love is accepting how you feel, knowing what you need, and having the bravery to advocate for yourself;
this radically subverts the system.
Maybe you…
Want to experience fierce self-love, but don't know how or where to start.

Struggle with self-care being consistent or effective in your life.

Have fallen into the joyless and exhausting pastime of comparing yourself to others.

Feel like sexually empowering relationships are of out reach.
The journey of sexual empowerment starts with self-love.
That's why I created LOVED UP.
LOVED UP was designed to help you see how magical you are, just as you are.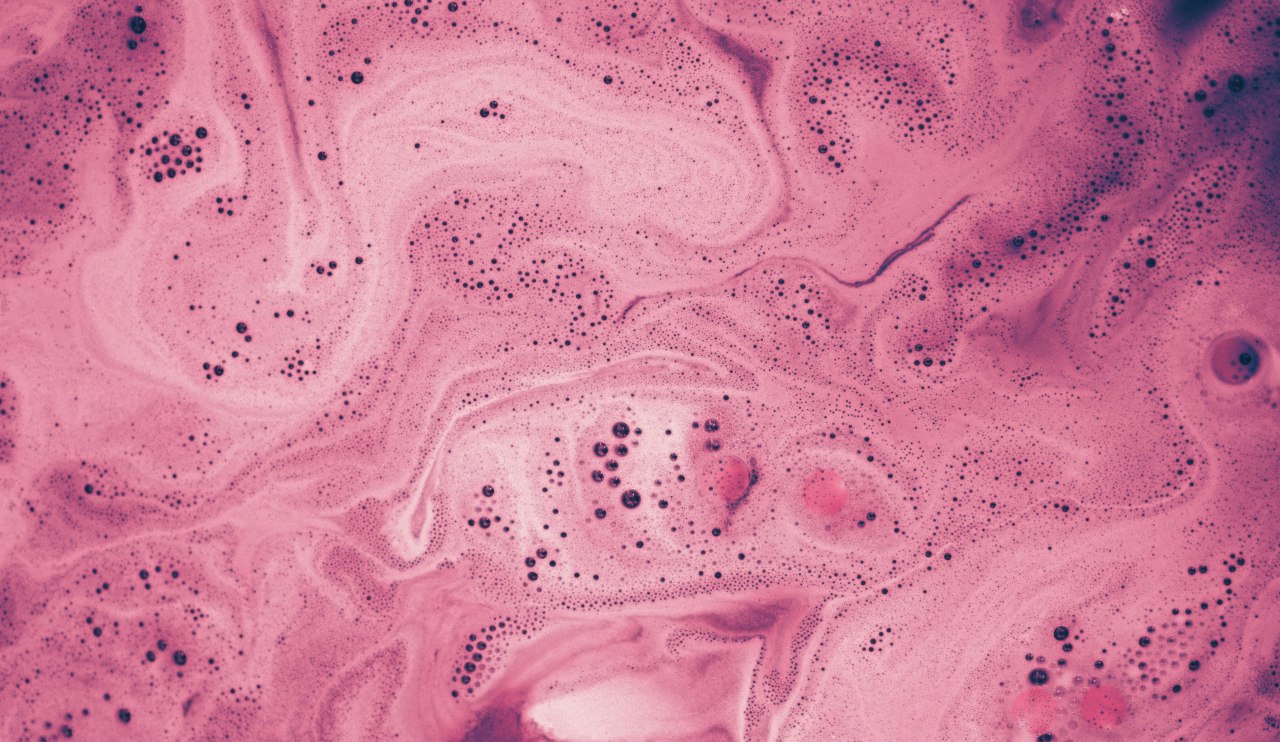 40+ pages full of sensual guidance on embracing a life of unapologetic self-love.

8 transformative rituals to help you love yourself, even when you feel like sh*t.

Exercises to help you figure out what type of self-care is needed and what practices actually work for YOU.

Quick and simple practices to help you incorporate self-care into your daily routine, making it consistent in your life.

Powerful, reflective prompts to get to the deep and core issues on why you may struggle with self-worth and self-doubt.
In LOVED UP, you can expect to feel...
Like you are crushing on yourself!

At home in your own body.

That you have a healthy foundation for a sexually empowered life. (It all starts with self love.)

Whole and connected to yourself with or without a lover.

Capable, hopeful, clear, strong, resilient, connected, worthy...and so much more.

(You get the picture.)
Love Letters from Past Students
"Luna's work is everything to me in helping me in helping me free my chains and challenge my thoughts on social constructs. She helps me to love myself and my body and feel more comfortable and beautiful in exploring myself and my partner. I thank her for all that she stands for!" -Kyla Rose Lenker
"Luna speaks to my fucking soul like no one ever has!" -Anonymous
"Luna has validated feelings that I had not allowed myself to properly move through. Her sexual liberation and prowess is intoxicating and infectious. " - Full Spectrum Doula
Luna Dietrich, aka the Pussy Witch, (she/her) is a pleasure centered sex educator known for her loud cackle, dramatic dancing, and getting to the juice in conversations quickly. As an eco-sexual, her biggest desire is to heal the world (humans and planet) of all trauma and release any shame around our sexuality and bodies! From being slut shamed and outcasted as a teen to losing desire in college, believing she was broken...Luna's been through the a slew of sexual challenges. It wasn't until she learned how to receive pleasure did she realize her sexuality was something to enjoy, rather than to just give away. Since founding Pussy Witch in 2016, she has had nearly 1,000 babes, who aren't afraid to get a little witchy, go through her online courses helping them access pleasure, empowering relationships and fierce self-love.
FAQ
On Playing Fair
Can I send the workbook to my friends/colleagues/family?
No. Thank you so much for asking and caring about this. I share lots of content for free on my website and social media, and ask you not to pass on your workbook to others.
I know that you believe in the value of the work I do, and that people should be paid for their services.
If you feel like this would be a good fit for someone in your life, just send them to this page and let them decide if this is something they want to invest in right now.
Thank you for being awesome about this. xx
Can I have a refund after purchasing this workbook?
Due to the digital nature of this product, refunds won't be possible. Don't worry, it's worth it.
Love,
Luna
The Pussy Witch